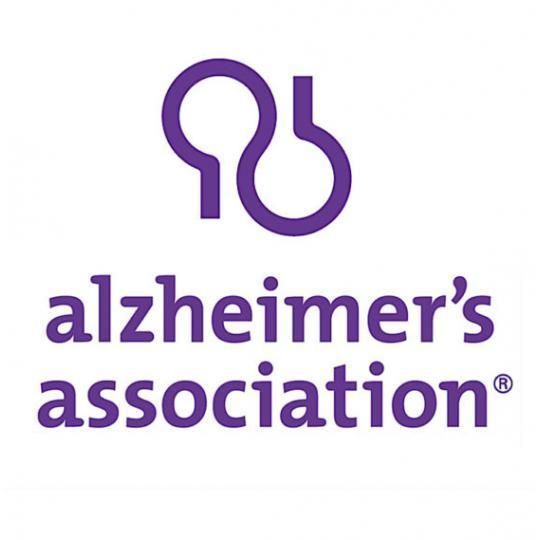 In case you missed our third and final seminar in our "Know Us Before You Need Us" series with the Alzheimer's Association, click here to view the video!
In this session, we covered how to access resources within the community will support an individual's journey as a caregiver for someone with Alzheimer's or another dementia. We also discussed caregiver tips and strategies to respond to some common behaviors exhibited by individuals living with dementia, such as agitation, and confusion.
Featured speakers included: Lindy Barton (Talbot Hospice), Jody Gunn (Talbot Hospice), and Cynthia Prud'homme (Alzheimer's Association, Greater Maryland Chapter).