Eleanor A. Koons Hospice House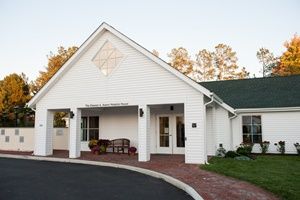 At the Eleanor A. Koons Hospice House on Cynwood Drive, patients receive individualized care and attention by professionals and volunteers in a comfortable home-like environment 24-hours a day.  
Once an application is submitted to Hospice House it is promptly assessed for appropriateness of admission. Family members are strongly encouraged to visit and tour the house as part of the application process. Families are also encouraged to participate and support their loved ones during their stay, to the best of their ability. The staff works with each family to determine the specific needs of the patient and their family.  
The finance director will meet with each family to discuss the room and board fee and sliding scale. All patients are served regardless of their ability to pay.