Engraved Bricks & Memorial Plaques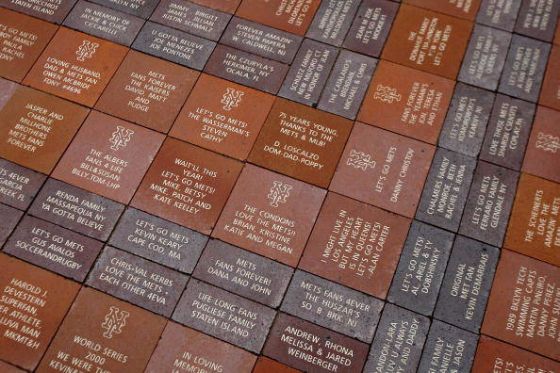 Celebrate the life of someone dear to you by purchasing an engraved brick or plaque to be placed in our Memorial Wall. As you honor the memory of a loved one, your gift provides needed support for our expansion so that we may continue to maintain the high standards of comfort, support and care at Talbot Hospice. Engraved bricks and plaques may be purchased in memory of or in honor of someone special.

There are two options available for memorial plaques and bricks:
Standard Brick (4 x 8)$100/Brick
Contains: 3 lines, 15 characters per line
Plaques for the North and West Memorial Wall (16 x 16)$500
Contains: 8 lines, 20 characters per line (84 plaques available)
Orders placed before April 1st will be installed in the Spring. Orders placed before September 1st will be installed in the Fall.
Click here to order your memorial brick or plaque.