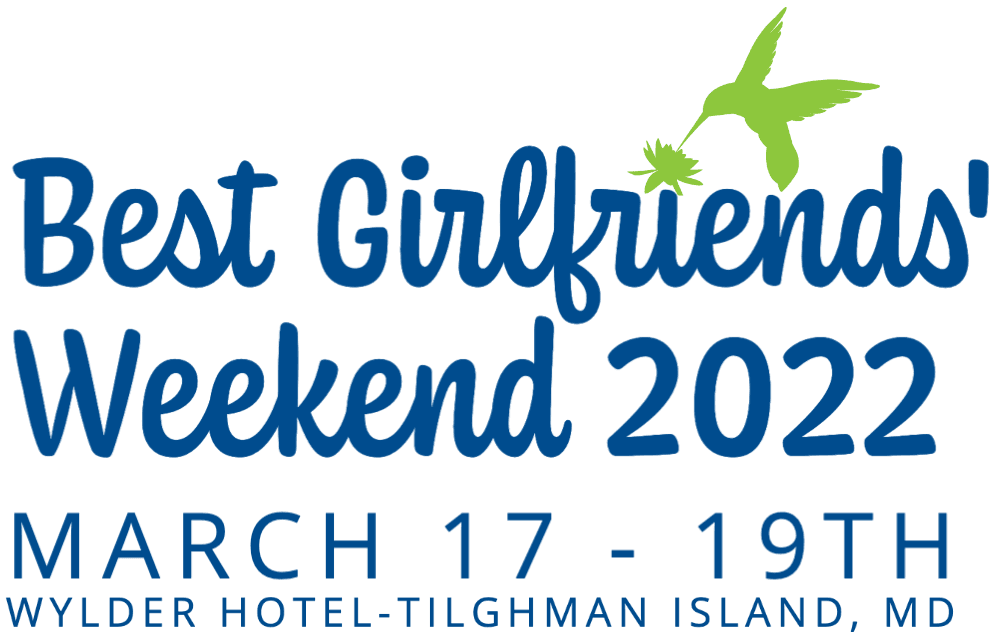 Talbot Hospice will host its first-ever Best Girlfriend's Weekend at the Wylder Hotel on Tilghman Island over the weekend of March 17 – 19, 2023.
"We are excited to offer women in our community a weekend to relax and recharge with friends new and old," said Mia Cranford, Talbot Hospice Director of Development. "The waterfront Wylder Hotel is the perfect setting to take a break from the day-to-day hustle and embrace opportunities for self-care and fun all while supporting the work of Talbot Hospice."
Attendees will have the opportunity to learn from personal and professional coaches, participate in meditation and relaxation classes, treat themselves to massage and spa treatments, experience cooking and cocktail classes, enjoy meals prepared by the Wylder Hotel's culinary team, or just relax and enjoy the beautiful scenery with friends.
Confirmed presenters to date include Carrie-Ann Barrow, professional coach and author of The Queen's Decree, Sarah Danenmann, Relaxation and Meditation Leader, Chris Mitchell, Wylder Hotel's Executive Chef, and Allison Prell, author of Good Night and Good Luck. More experiences will be added to the schedule. For the most up-to-date information, visit https://talbothospice.org/events/best-girlfriends-weekend/.
Proceeds from the event will support Talbot Hospice's hospice, palliative care and bereavement programs on the Mid-Shore and ensure that these services are available to all, regardless of their financial circumstances.
Sponsors of the Best Girlfriends Weekend include O'Donnell Vein & Laser, Construction Services and Supply, Inc. and Scaling Strategies, LLC.
To register and learn more about the event or becoming a sponsor, visit https://talbothospice.org/events/best-girlfriends-weekend/, or contact Mia Cranford, Director of Development at mcranford@talbothospice.org.