Death is but a Dream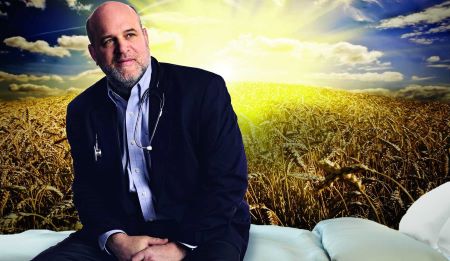 WE HAVE REACHED CAPACITY AND REGISTRATION IS CLOSED.
Featuring Dr. Christopher Kerr
Thursday, June 20, 2019
6 p.m.
Avalon Theatre
Talbot Hospice is pleased to present its fourth annual outreach event featuring Dr. Christopher Kerr, Chief Medical Officer at the Center for Hospice and Palliative Care in Buffalo, New York. Dr. Kerr and his team of clinicians and researchers have been studying the dreams of terminally ill patients seeking to demystify these experiences and understand their role and importance in supporting a peaceful transition — for both the patient and the bereaved. He is currently producing a documentary - Death is but a Dream - based on his findings, which has gathered international attention. Talbot Hospice is honored to be among the first to share this groundbreaking research with others.
Presenting Sponsors
Gold Sponsor

Read More about Dr. Kerr's Research