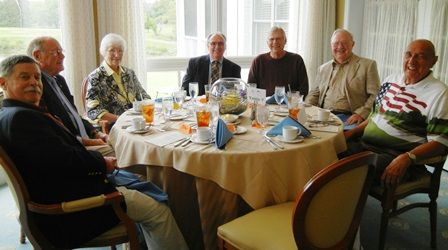 Each May the Volunteer Appreciation Luncheon is held to recognize Talbot Hospice volunteers, their dedication and accomplishments. The luncheon is underwritten by the Marita Menzies Foundation.  Marita was a former Volunteer Coordinator at Talbot Hospice. When Marita passed away in 2004, an endowment was created by her late husband, Mike Menzies, to support the education and appreciation of Talbot Hospice volunteers.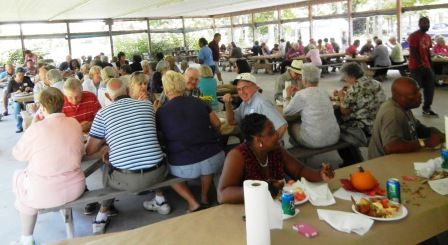 In the fall Talbot Hospice volunteers and staff come together for a crab feast. This event is open to all volunteers and their families. It is a wonderful opportunity to get to know the spouses, children, and friends of our wonderful volunteers. Everyone brings a dish to share, and crabs, fried chicken and beverages are provided.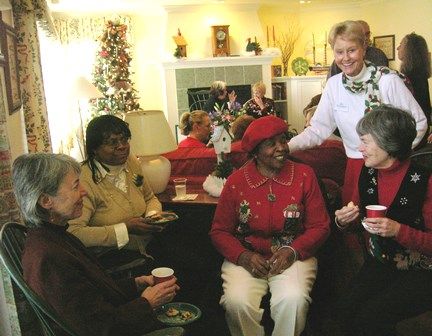 The Holiday Wassail Party in December is a chance for staff and volunteers to gather and share holiday cheer and to toast the season!