Legal and Financial Planning for Alzheimer's Disease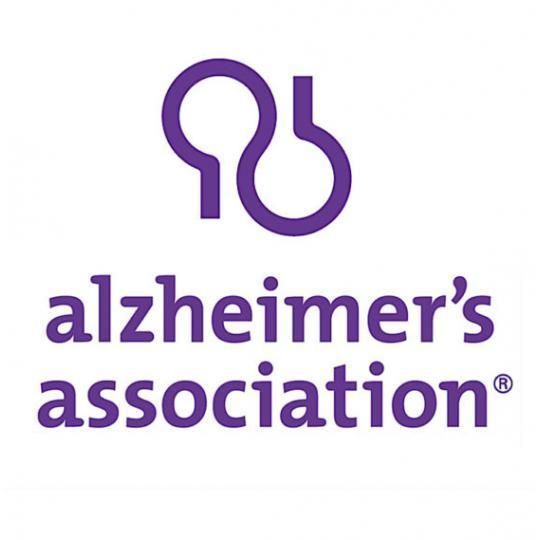 The second of our three-part series with the Alzheimer's Association.
Learn about important legal and financial issues to consider, how to put plans in place, and how to access legal and financial resources in your community.
Featured speakers include: legal expert Lee Gordon from Parker Counts and financial expert, Deborah H. Walsworth Managing Partner, BSC Group LLC.