What Should I Say When Someone is Grieving?
Monday, November 4, 2019 11:00 am - 12:00 pm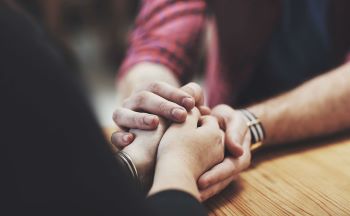 Description:
Bereavement Coordinator Becky DeMattia will address the question "What Should I Say?" often asked by individuals trying to offer comfort and love to the bereaved. We all have been in a situation where someone we care about is hurting. Sometimes we say the right thing, and other times we falter and stumble over our words. Learn some commonly used phrases to avoid as well as suggestions for what is appropriate.