Death is but a Dream Featuring Christopher Kerr, M.D.
Thursday, June 20, 2019 6:00 pm - 8:00 pm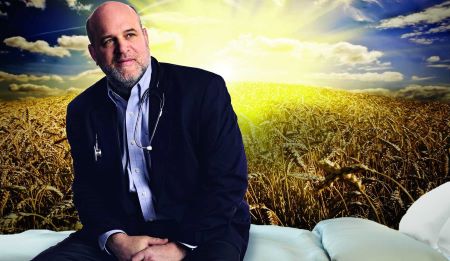 Description:
Join us for this 4th Annual Outreach Event as we host Dr. Christopher Kerr, a hospice and palliative care physician and CEO of Hospice Buffalo. Dr. Kerr and his team of clinicians have been researching the dreams of terminally ill patients and their role and importance in supporting a good death - for both the patient and the bereaved. He is currently producing a documentary - Death is but a Dream - which is scheduled to debut in 2020.