Counseling for Adults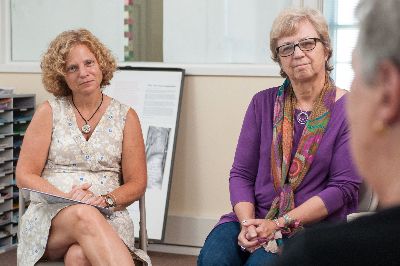 When someone dies, feelings of loss and grief may consume your life. Talbot Hospice offers private and group counseling that may assist and guide in the process needed for healing.

Talking with others and accepting their help may be difficult, but there is no substitute for the support of others. Each bereavement situation is unique because no one else has had the same relationship with the person who has died. Tears, anger, sadness, fear and guilt are all normal expressions of grief. Group meetings where you are able "tell your story" may be beneficial as others may share a similar experience. The support groups at Talbot Hospice are offered in a compassionate setting where privacy is respected.

You have a right to grieve. Every person grieves in their own way and in their own time. For more information about grief support please contact the Bereavement Office at 410-822-6681, ext. 116 or email info@talbothospice.org.