Help us Honor Nurse Marjorie "Pete" Fox - Our Living Legend!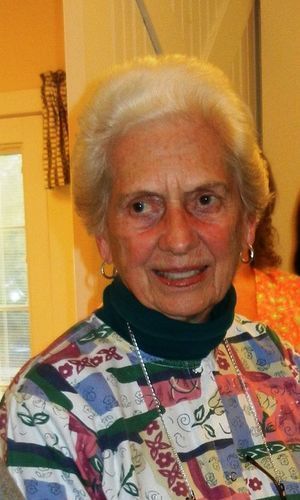 Hospice Nurse Marjorie Fox, better know as Ms. Pete to her colleagues and patients, has been with Talbot Hospice for its entire 40-year history, and has cared for hundreds of patients during her career. 
Ms. Pete retired earlier this year, and we could think of no better way to recognize her service and legacy than to name Room 12 at the Eleanor A. Koons Hospice House in her honor. We want her commitment to her patients and her profession to serve as an inspiration to all those who care for patients and families at Talbot Hospice. 
You can click here to read Ms. Pete's story of four decades of service to the Talbot County community. 
Our partners at Fellows, Helfenbein & Newnam Funeral Home have pledged to match all donations up to a total of $25,000 to help us reach our goal of $50,000.